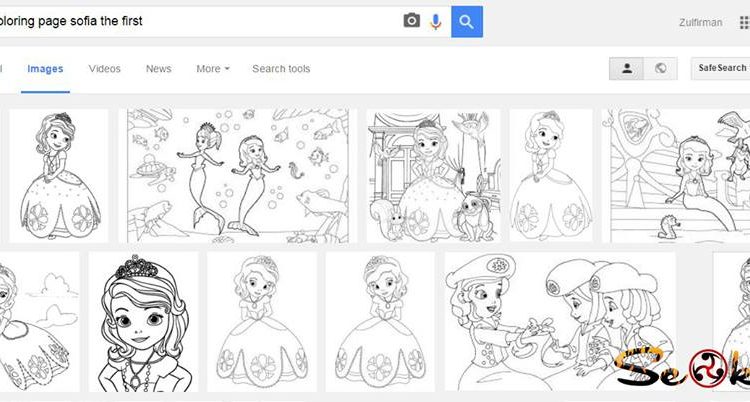 Guru SEO – Waktu bermain wallpaper site niche "dunia mewarnai" atau "coloring page" guna moneytize lewat google adsense, ane lebih sering risetnya hanya mengandalkan google doank. Namun dengan pakai 1 "kata sakti" tentunya yakni :
"List Of + yang mau dicari "

Kata tersebut ane gunakan untuk riset keyword dari umum ke khusus. Sebagai contoh untuk mencari karakter-karakter di dunia anime yakni :
list of Anime (umum), lanjut ke
list of shingeki no kyojin character (khusus)
dapat dah nama-nama tokohnya
Contoh lain dari umum ke khusus :
list of Disney Junior (umum)
list of Sofia the First character (khusus)
dapat lagi tokoh2nya.
Contoh lain lagi :
List of Animation movie 2015
List of Inside of character
ketemu lagi deh.
Nah, biasanya, judul pilem/komik ane jadikan kategori, sementara nama tokoh (character) dijadikan sebagai tag. Well, ternyata "list of" ini emang sangat berguna looo.
Dalam prakteknya, ternyata ada temannya juga si "list of" , yakni "index of", cuma temannya ini biasanya ane gunakan untuk mencari zip-zipan secara gratis alias lewat pintu belakang. ada beberapa trik dan contoh kasusnya. Namun bisa panjang dan heboh nanti kalau dijelasin. ssst… 😉